Activity monitor for your Dog. So why would you? And what are you getting for your money?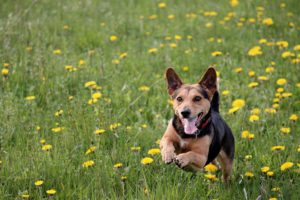 Today we will review the most popular although not necessarily the cheapest. The Fitbark, from the makers of Fitbit, this company have a lot of experience and kudos behind the name and give confidence. In addition, many dog owners have their own Fitbit which can of course be paired making it more cost effective.
Fitbark arrived onto our markets 2 years ago and have recently introduced the latest upgrade. Fitbark 2
Today we will be reviewing and also looking at its nearest competitor.
What Are Dog Activity Monitors & How Accurate are they.
Continue reading "Fitbark Review – Triumph Or Waste Of Money"
Please follow and like us: